Joe Wilson
OFGEM regulations - Is your business ahead of the curve?


"We get paid from the supplier"
This is what most brokers will tell you when you ask what their service costs. This is only partly correct.
The supplier will pay the broker an uplift which gets added into the unit rate price they presented to you. A lot of the time the uplift isn't disclosed.
A recent OFGEM report includes case studies of unnamed companies that won back undisclosed commissions, including £10,000 on behalf of a care home, £8,200 for a charity and £3,200 for a church.
Most brokers are in it for a quick profit.
Once you've signed your energy contract you may never hear from them again until your next renewal.
Ofgem, the energy regulator, has set out final proposals to help millions of micro business customers get a better energy deal.
"OFGEM found a minority of brokers engage in poor practices with opaque fees for brokerage services.
In one case, 50% of the total contract cost (around £24,000) comprised broker commission fees that the consumer was not made aware of pre-contract"
OFGEM's Interim Director of Retail Anna Rossington said:
"The impacts of the pandemic are still being felt by many microbusinesses. It's even more important to listen to the challenges these customers are facing in shopping around for their energy."
We operate very differently
The Electric Board is pioneering transparency and disclosure as standard, in a market that has previously been renowned for high commissions and hidden costs.
We support our clients throughout their energy contracts, dealing with energy suppliers and providing solutions and advice to reduce consumption.
The most popular aspect of our service is the fact that we disclose any and all commissions. We have operated like this since the very beginning.
The Electric Board provide a 5* service. Our clients use our services year on year because we are honest, we fulfil every promise and provide more than just a price search.
Our TrustPilot is bursting with incredible client feedback to back up what we say.
How to get in touch
The Electric Board comprises of a team of industry expert energy procurement and business utility specialists'.
Our main focus is to evaluate all aspects of energy consumption for our clients. Often within a wide range of organisations, spanning all major industries including corporate, multi-site, SME, sole traders and charities.
​We will take a more detailed look at the consumption habits and needs, procure the best energy deal on the market for your business, and provide case studies and easy to implement tips to help you improve your carbon footprint.
​Our key differentiator is that unlike other energy consultants, energy comparison sites, and brokerages, we operate transparently in regards to our commissions. We believe a relationship based on trust and mutual affinity can produce the best results.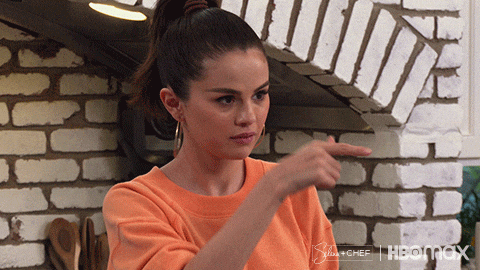 Call us today on 0191 466 1213 for a
no-obligation chat with one of our team.
Business energy for business-minded people.